We provide specialist coatings to protect surfaces from environmental pollution, slip risks, vandalism, water ingress and staining in areas where surfaces require ease of maintenance.
We are a trusted professional service provider of specialist coatings and cleaning to enhance, protect and improve durability and functionality of all your structures and surfaces.
When you work with us you get the peace of mind of many years of supplying specialist surface protection coatings and industrial cleaning services within the commercial industry – and a team of people who have been trained to the highest standards to ensure that all specifications are met with high levels of proficiency.
Our experience includes delivering surface protection and many other services to major airports and rail networks within the UK, as well as a broad range of other sectors.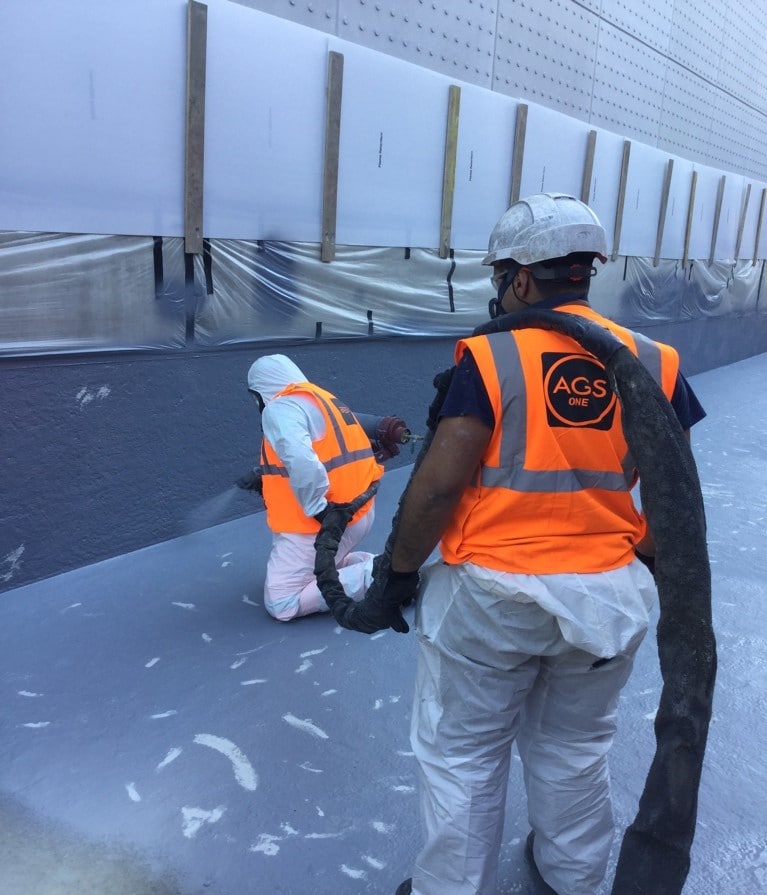 How We Can Help
Anti Slip Floor Coatings
Specifically tailored with short back-to-service times and full fire-retardant characteristics, hardwearing and easy to clean, making them excellent maintenance coatings.
Heavy Duty Flooring Coatings
From multi storey car parks to train depots, we provide high performance, full surface protection floor coating applications, designed to extend lifespan of hard-working surfaces.
Stone Flooring Protection
Flooring protection that offers a breathable surface using invisible coating systems to reduce cleaning frequency for multiple types of staining, chewing gum and other surface pollutants.
Tanking and Waterproofing
We apply some of the most advanced systems for waterproofing, tanking and waterproof roof lining systems. Some of our coating systems are supported with warranties.
Anti Graffiti Coatings
We provide graffiti protection for just about any surface, from heritage protection to industrial and commercial surfaces.
Other Coatings
In addition to our core types of specialist coatings, we also provide coatings for other applications. See below for further options.
We're proud of the exceptional service we offer our clients. In order for us to provide warranties where applicable, all our staff working on specialist coating projects have been trained to the highest levels to manufacturers' standards.
Please feel free to contact us to discuss the extensive range of surface protection we are able to provide for your projects.
Anti slip coatings
Floor sealers and coatings
Car park surfaces
Road and line markings
Anti graffiti coatings
Waterproofing systems
Roof waterproofing membranes
Tanking
Security coatings and films
Stainless steel coatings
Cladding coatings