Need high quality specialist and temporary labour and recruitment services? Here's how we can help.
We provide specialist and temporary labour and recruitment services to the transport industry, local authorities and large blue chip clients across the private sector.
Our bespoke and agile approach to supply and our in depth knowledge and understanding of your needs ensures we continually exceed our clients' demands and expectations.
Our stringent recruitment and selection process and on-going compliance also enables us to deliver a consistent, committed and high quality client supply that is also the 'best in the business'.
You can find out more about how we can provide you with staff who are trained, qualified, competent, and checked to carry out all works required.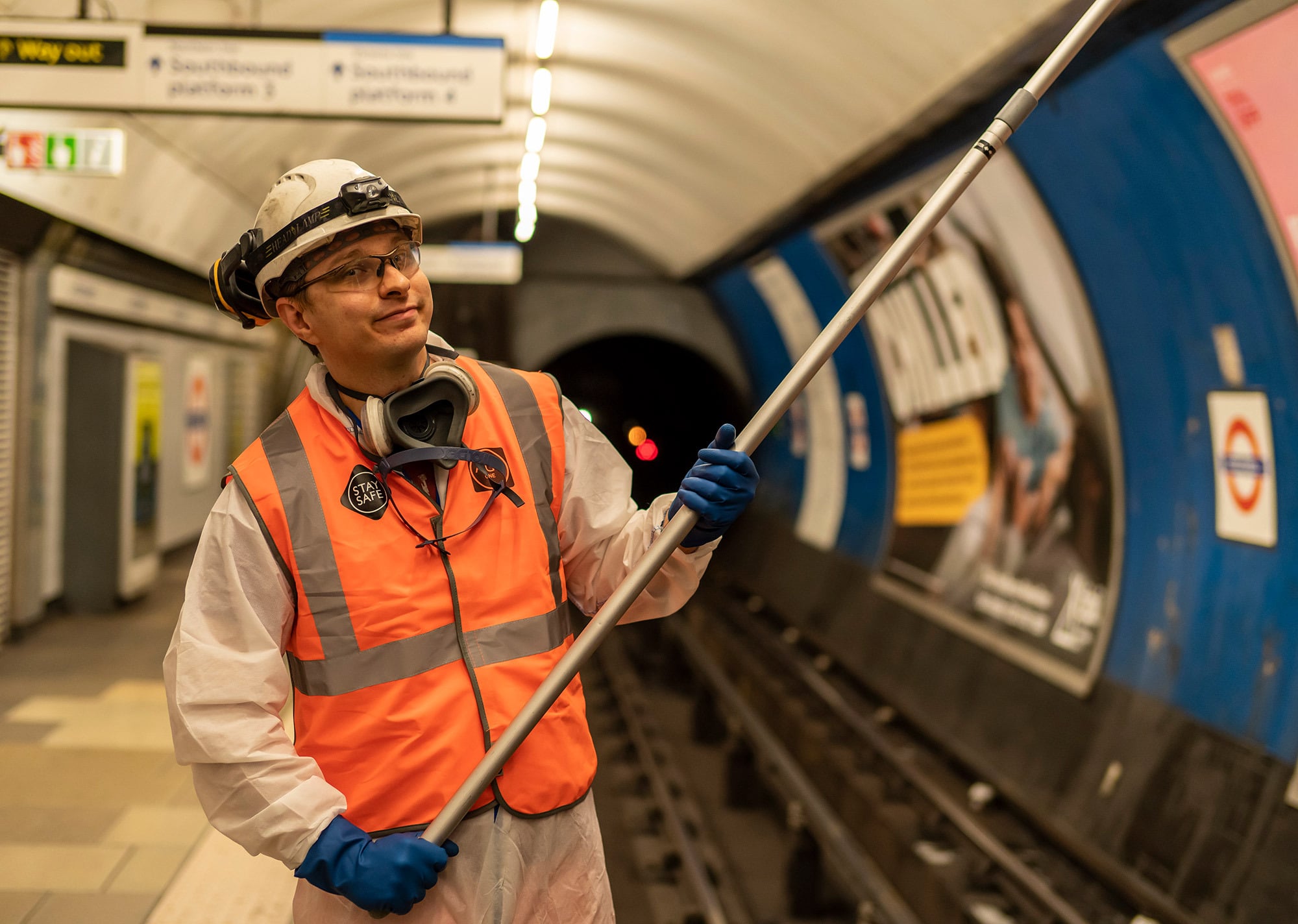 How We Can Help
Qualified & Vetted
We can fulfil a wide variety of roles, quickly, with a pool of over 650 vetted and qualified people.
Good Practice
We set the benchmark for good practice to match the best people with your needs.
High Calibre Staff
Our hands-on approach to recruitment ensures you can trust the high calibre of our operatives.
Skilled Staff
All our operatives have the suitable skills for the role required at all times.
Rail
We can supply Sentinel trained staff who are conversant in working within the rail sector.
Client Relationships
We build long term relationships with our clients, so you can trust that maintaining a high quality of service is a fundamental part of our ethos.