Need help with pest removal?
We provide a 24-hour pest prevention and removal service, with teams working around the clock in some of the most challenging environments in the country.
We deliver bespoke, professional pest solutions around the clock. Our experienced pest control technicians are all highly trained and can eliminate and remove a whole host of pests using the latest technology and most effective techniques.
We're a member of the British Pest Control Association (BPCA), and provide services to commercial and residential premises. Our technicians also hold Sentinel cards, enabling us to work in all rail environments.
We use pest control systems that are sustainable, humane, safe for humans and pets, and minimise risk of harm to the environment, including wildlife. Our teams also understand the distress pests can cause and act swiftly and discreetly at all times.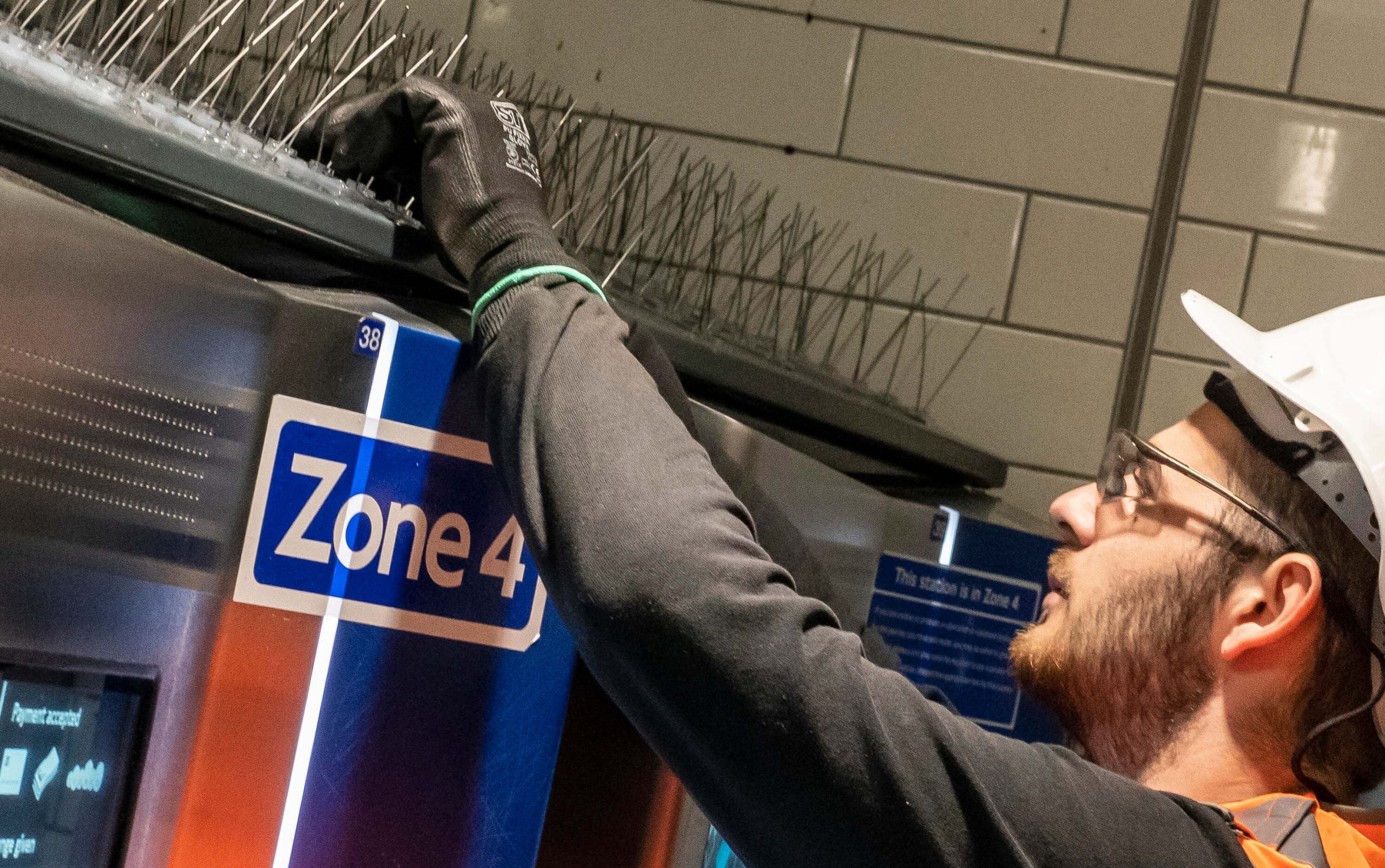 How We Can Help
Rodents
We're experts in eradicating rat and mouse infestations in domestic and commercial premises, using the latest techniques based on scientific understanding of rodent behaviour.
Insects
Our teams support you in removing and controlling all forms of insect – fleas, mites, flies, wasp nests, cockroaches, bed bugs and ants. Our insect eradication service is fast and discreet.
Expertise
As a truly 24/7 pest control service we have all the resources and expertise in-house to deal with your pest control problem effectively, quickly and sensitively.
Birds
Call us for expert bird proofing advice and installation to stop roosting by pigeons and gulls. Our techniques, including bird netting and bird spikes, are legal, humane and wildlife-friendly.
Other Pests
We are able to eradicate many other forms of pest. Please contact us for further details.
BPCA Members
The BPCA represents excellence, and professionalism, and promotes best practice. They regularly provide us with technical support and access to new methods and legislation.
How we deliver fast, long term results 
We combine the right approaches, knowledge, techniques and technologies to deliver pest control services that get results – quickly and discreetly.
When you contact us for help with a pest problem, we fully investigate to understand the extent of your pest control problem, and work in partnership with you to give you the best results.
You can learn more about our 24/7 service and comprehensive coverage by visiting our dedicated Pest Control website.