We have recently committed to the Railway Mental Health Charter which is a framework to help rail companies promote, manage and support workforce mental wellbeing. Aligned with good practice and developed to respond to industry needs, the charter provides targeted actions and resources for improving mental health.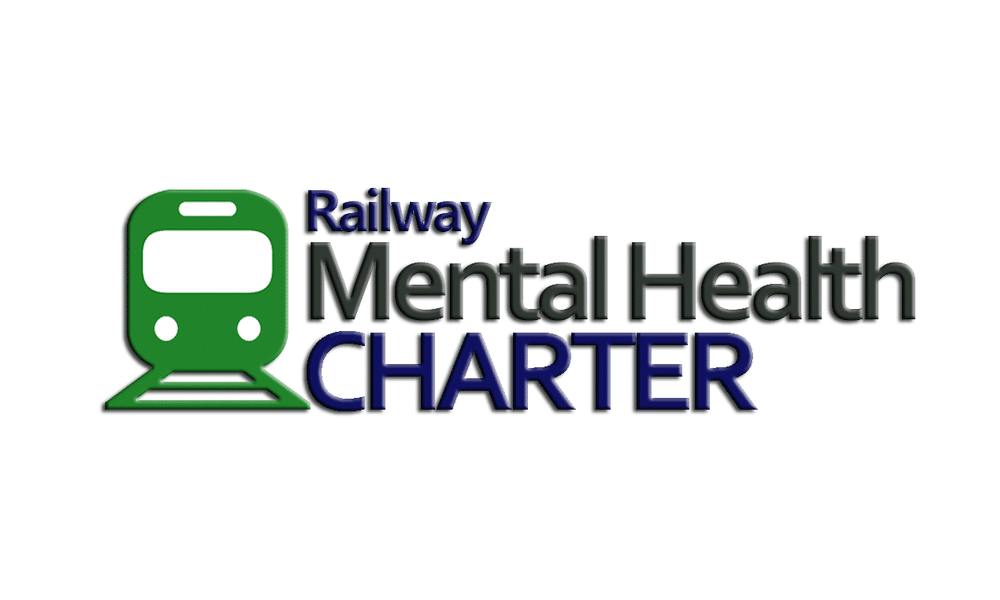 The charter, developed in collaboration with RSSB (Rail Safety and Standards Board) and the Mental Wellbeing Group, aims to:-
encourage all member workplaces to engage with and embrace the mental health agenda;
support rail companies in preventing and addressing mental ill health, including the effective management of stress in the workplace;
make good practice and information readily and freely available to member organisations;
support the industry in taking a proactive approach to end mental health stigma, get conversations under way and create an open and inclusive culture where all colleagues know where and when to ask for support.
AGS has been developing a mental health strategy for a few years now. We have a team of mental health first aiders and tools to assess wellbeing and are fully committed to supporting our staff.
Find out more  rssb.co.uk
Can't find what you're looking for?
Help us help you. Get in touch with your query and we will do our best to help.