WE'RE ONE FOR A REASON
EXPERTS IN SPECIALIST CLEANING, COATINGS, PEST CONTROL, VEGETATION MANAGEMENT
&


SAFETY CRITICAL LABOUR Supporting Mental Health
About us
We have been providing an innovative range of specialist cleaning, coatings, surface renovation, graffiti removal, vegetation control, pest control, specialist rail and labour provision services to a broad range of clients, predominantly but not exclusively in London and the South East, including local authorities, public transport organisations, aviation and a vast array of private sector businesses for two decades.
Quality services based on the expertise of trained, specialist staff together with an investment in cutting-edge technology allows us maximum efficiency which translates as quality, value-for-money services for you.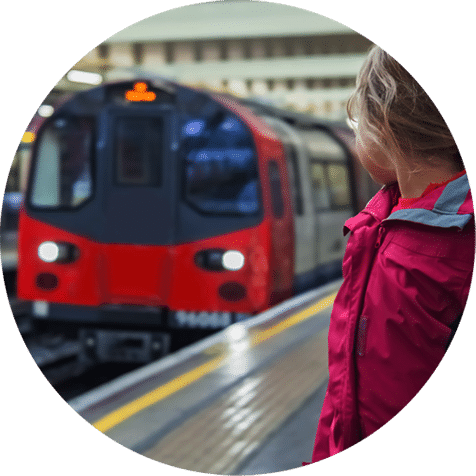 Our Work
An unrivalled track record for quality, safety, and value.
Can't find what you're looking for?
Help us help you. Get in touch with your query and we will do our best to help.